Modules are optional add-ons to our software that enrich it with extra features. These will help you with compliance, improve security, and generate more revenues. Below are the modules we have currently available. Please contact us for pricing.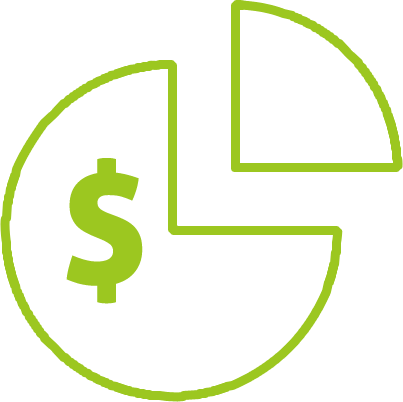 custom fee editor
This module allows you to create new fees, set their prices and attach them to events. Fees can be fixed or dependent on the situation. Fees can be applied automatically, periodically. You have full control over the notifications to your back-office staff and your customers.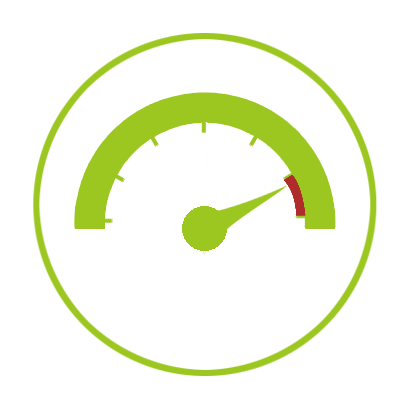 risk level editor
This module allows you to create and edit a set of risk levels that can be attached to customers. You will be able to set, update and review the risk level of each customer so that you are aware of it when approving transfers or doing due diligence.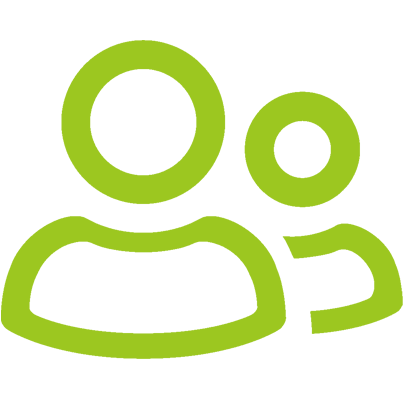 multiuser front & back office
This module enables you to grant your customers multi-user capability. This means that your customers can create multiple user accounts for their employees that need access to their accounts. Each user has their own login credentials so it's easy to revoke access to employees that leave the company.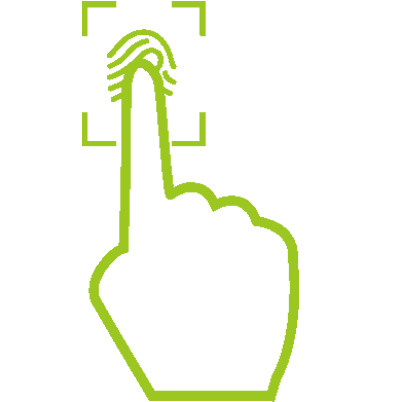 2nd factor authenticator
Authentify provides security through a mobile application on your staff's and customer's phones. Users must authenticate with a second password, pattern, voice print or fingerprint. You can define policies with different levels of security and apply them to your customers and staff (Ex: Voice authentication for transfers over $50.000).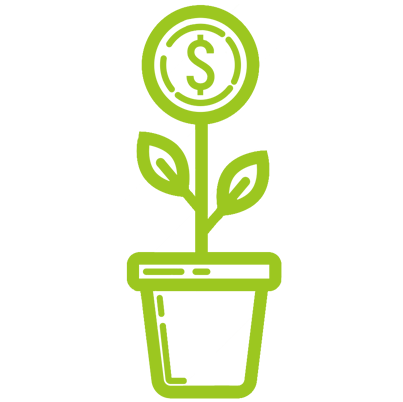 investment accounts
This module extends the system with interest-bearing accounts. You can define a set of fixed-deposit products with different interest rates, duration and redemption fees. The system automatically pays out the interest to a designated customer account at the interval you've set for the product.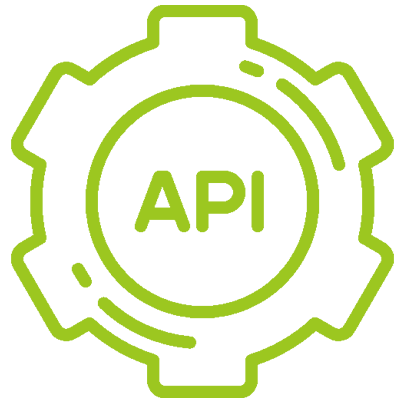 api integration
This module allows you to connect your software with an external provider- such as Currency Cloud, giving you automated payment via API. This dramatically reduces the time taken in processing payments and making FX payments. Contact us for more details.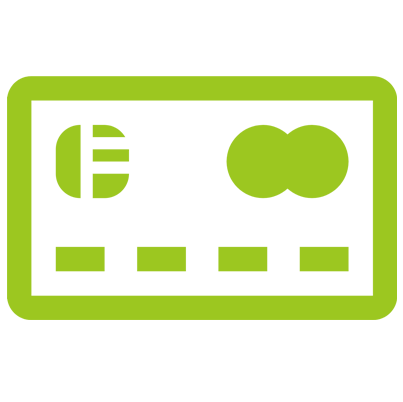 debit card management
Enables the tool for debit card management. The system supports card application process, issuance, delivery and activation and financing of cards. If you have a specific card provider, contact us to budget the module integration.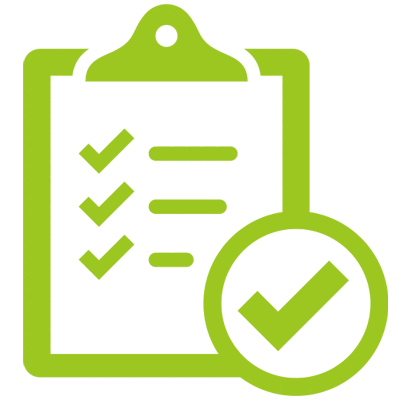 compliance on transfers
This module adds compliance on incoming funds. You can define a policy for flagging up incoming funds for compliance. On these transfers, the system will notify the backoffice that documentation is required. Customers will be able to upload their documentation to the system for review by the backoffice.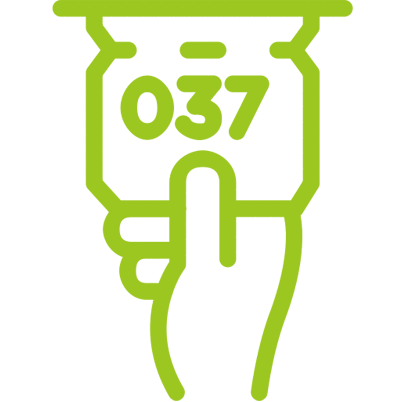 vanity account numbers
This module gives you the possibility to select your own account number prefix. You can allow your customers to select their own account numbers. The system controls them automatically so that customers cannot get duplicated account numbers.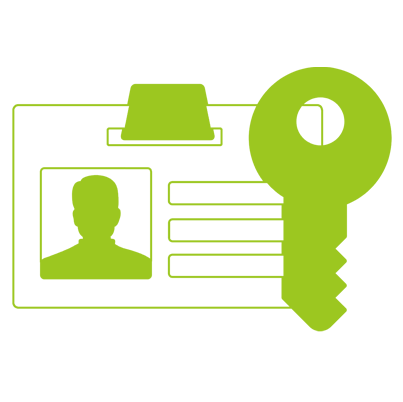 sso login
With this module, you can allow new users to sign up using their social network accounts. We have implemented OAuth login so they can login using Google or Facebook for authentication.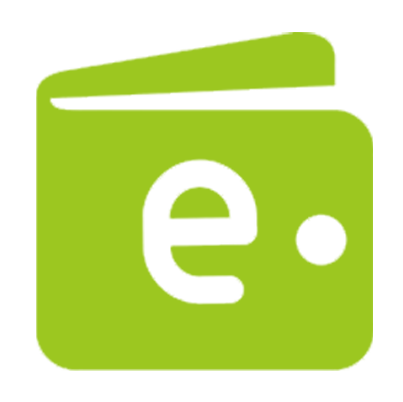 e-wallet integration
This module will allow you to connect our system to an ewallet system. At the moment we have Integrated with Kraken's API to create accounts, request the account information and send out digital currency. The information of the account allows the system to present funding instructions through blockchain, namely with the blockchain address. When a user requests a BTC subaccount, it is created by using the Kraken API.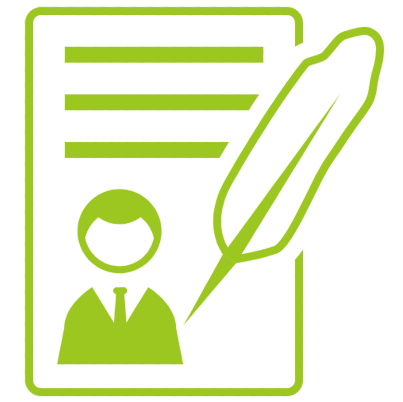 custom narrative
This module allows you to create templates for narratives, as well as applying some logic to the information provided by the user. As a result, it will drastically decrease the amount of human errors when typing narratives for a transfer.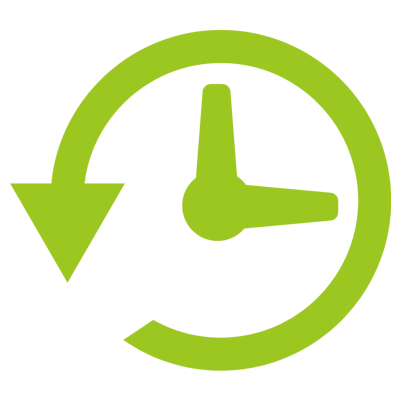 history of changes
The module will allow you to record all the changes made to customer accounts or beneficiary details, so that they can be checked at any time. You can track what changes were made and by whom.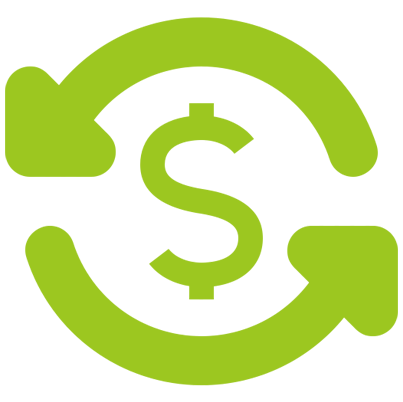 fast transfer
This module allows you to speed up the approval process on specific transfer types by implementing a one-step approval. It allows selection of the liquidity pool in the transfer list using a drop-down box to immediately approve the transfer.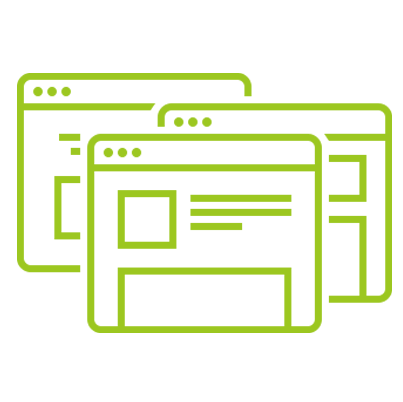 multiple front-office
This module adds endless possibilities by allowing multiple front offices for the same back-office. For example a company with three branches can have three front offices all linked to the same back-office.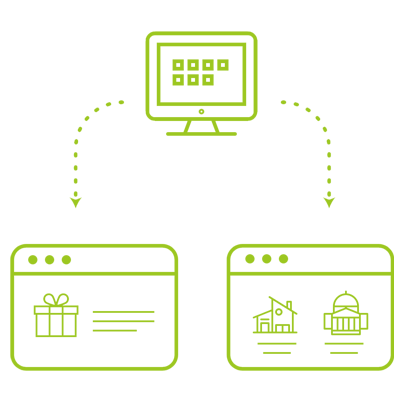 multibranding and subrands
This module is a combination of different business models, and can be applied depending on the usage scenario. It allows for multiple installations to depend on a parent installation. The difference between them depends on the permissions given to the secondary brand.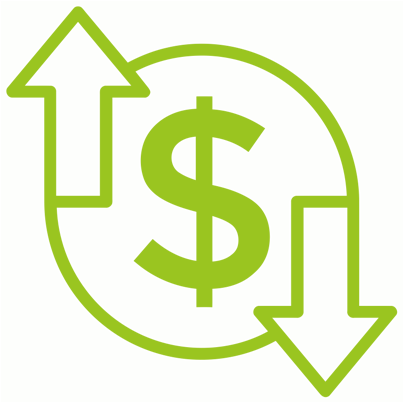 profit & loss
The module allows you export a detailed calculation of your profit and loss using the fees you charged the clients. Moreover, it will allow you to record your costs, and include them in this report. You can combine this module with the custom fee editor to create new fees and costs for each. It will also calculate the transaction costs for your organization when calculating the profit and loss totals.