Founded in 2006, the ETT software was initially created for a Swedish Credit Union that needed a system to manage member accounts, handle international payments and foreign exchange transactions. Later that year, the software was adapted for a small bank in Cyprus that wanted to launch an online system to handle international transactions, foreign exchange and link into the SWIFT network.
Over the next 15 years, the software developed and has grown substantially to what is now a complete transactional banking system. A number of clients from all over the world; South America, Europe (see www.majestic.eu), the US, and Asia (see www.ehkonnect.com) use our software; this means that it has been developed to handle global compliance requirements, and in particular the management of international money transmission across different banking networks.
The software has been connected to a number of correspondent banks such as the Bank of Lithuania via API in response to our clients' requirements, including dynamic IBANs, FX management and international payments. With the rise of cryptocurrency in 2009 it was connected to several Bitcoin exchanges. It has also been developed to integrate with all types of debit card programs.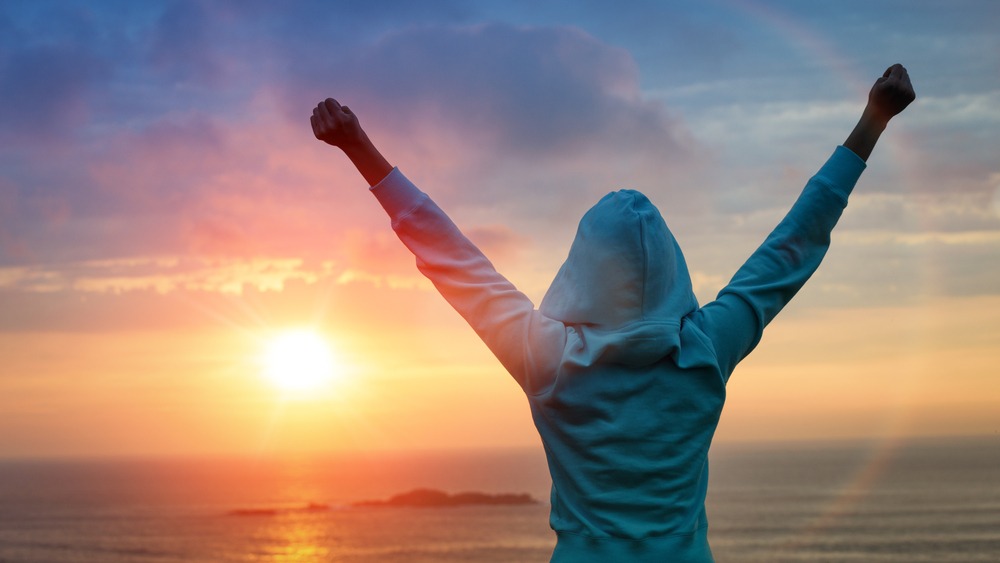 WORDS OF SUCCESS
The long term success of our clients demonstrates that ETT banking software knows what it is doing, how it is doing it and why it does it that way.
The story of ETT started in Luxembourg in 2006 when three business associates met to discuss a perceived gap in the market for international on-line funds transfer software for small Credit Unions that would operate in a specific and compliant manner. Out of that meeting of minds was born Epsilon Group which was initially based in Latvia and, after a short while in Panama and various changes in shareholding returned to Luxembourg as Epsilon Technologies SA in 2009. The actual writing of the software has always been done in Mauritius whilst project management has been led from Luxembourg, Amsterdam, London, Paris, Warsaw or Atlanta.
The company was moved to Mauritius in 2012 and the name was changed to ETT to avoid confusion with other companies using the name Epsilon. So now the intellectual property rights and product development are all within the same jurisdiction. Our clients are still all over the world as are the partners and associates that are client facing.
The first installation of what was then Epsilon software in early 2006 was in a Swedish Credit Union followed soon after by a second version for a small commercial bank in Cyprus, where the software was used as an interface into their SWIFT system and to allow on-line access to its international clients. Since then the software has been installed in various small financial institutions throughout the world wherever there is an emphasis on international payments and foreign exchange.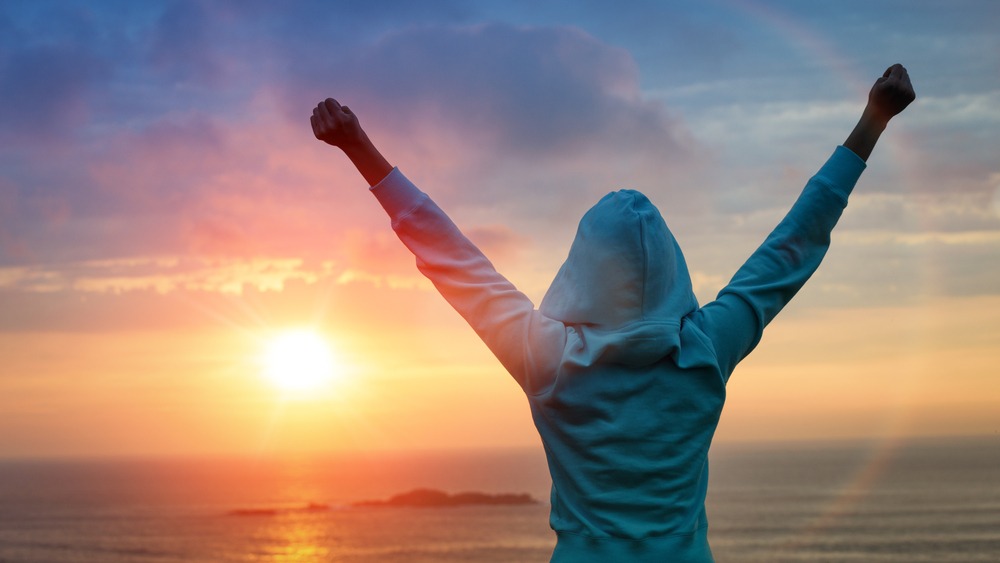 Words of success
The long term success of our clients demonstrates that ETT banking software knows what it is doing, how it is doing it and why it does it that way.
We offer the full spectrum of banking and financial services to help organizations work better. Everything from creating standards of excellence to training your people to work in more effective ways, assessing how you're doing, and helping you perform even better in future. Very few others do this, and none have been doing it as long as we have.
We can combine any of our products and services to create a package that's tailored to your business. This removes the complexity and unnecessary cost of getting you where you want to be – whatever your starting point.