Become an FX market maker
Integrate with multiple banks
FX dealers and blockchain
 Exclusive White Label Software
process digital to fiat transactions
integrate and generate dynamic ibans
manage third party funds anytime, anywhere
View a consolidated image of accounts receivable, equity, and revenue
Approve payments received and FX
Monitor account activity, access transaction history, etc..
Process payments using the API
security
SSL certification included
Monitor user activity
Double layer security with google authenticator.
web software
Quickly and easily execute transfers for your customers
Visualize, print, and download account statements
Access detailed information
Connect with a payment provider via API
debit card management program
Total control over the demand for new cards for each card program
Associated accounts to fund cards at any time from our card program manager module
Transfers to card accounts
Ability to manage margins for different card programs based on different conditions (amount, balance, etc.)..
efficiency improvement
Request analysis of your financial situation including income and net assets to date
Reconciliation to your cash request by currency, bank or liquidity pool
Search for transactions by client, currency, amount, transaction id, date, type of transfer.
advantages for your customers
Improved use of it resources and business processes
Improved supplier / customer relations
Timely delivery of products and services
Reduced data entry errors and customer services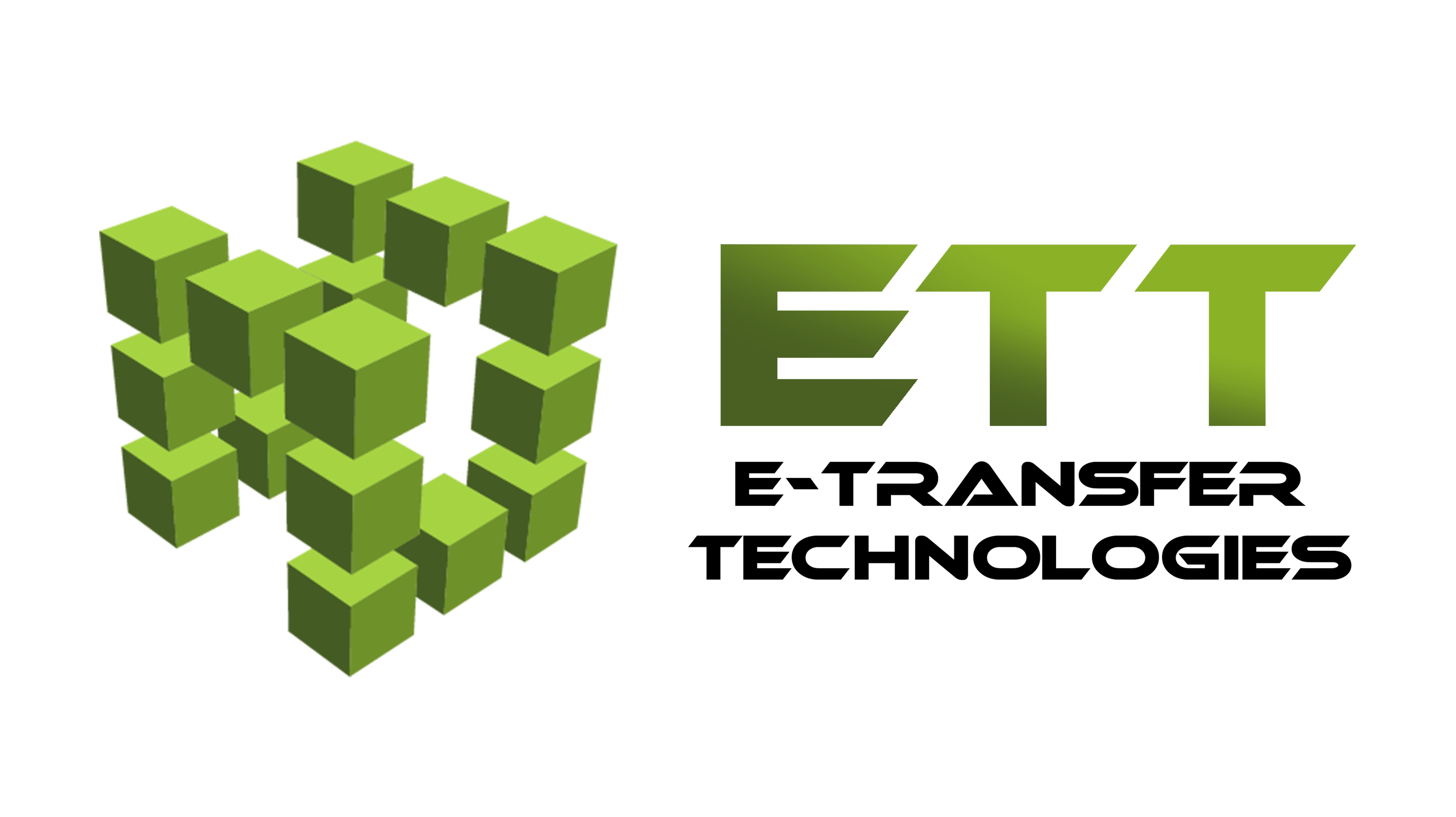 Small enough to be innovative and flexible.
Large enough to be knowledgeable and reliable.
Nou 63 1ª – 6ª, 17600 Figueres, Girona, Spain
Contact us in Spanish at:
+34 933 938 189 
Contact us in English or French at: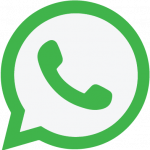 +34 633 274 488

Let's explore how ETT can work for you